The Foursquare Hackathon returns this weekend! Come build great connected apps using Geoloqi's Geotrigger platform (now a part of Esri!) this Saturday January 5th at Foursquare HQ in SF. Today is the last day to sign up!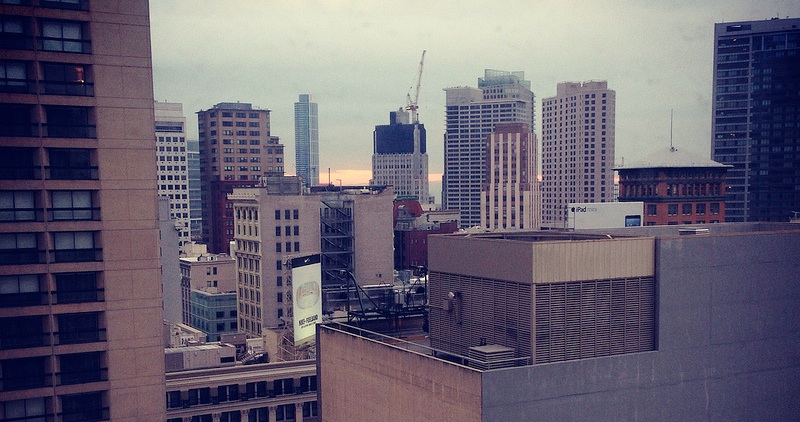 Prizes!
Build something amazing and you might just find yourself ringing the NASDAQ closing bell, rocking tickets to SXSW, partying with an action figure version of yourself, or wearing the infamous foursquare hackathon TITLE BELT.
What tech can you use?
Interested in adding location-based messaging to an app? How about getting an alert when you are around items on you Foursquare todo list? Start with the Geoloqi SDK for iPhone or Android, then max it out with Esri maps, intelligent routing, geocoding and more. Consider what your app could do if it knew where it was all the time then add the awesomeness of Foursquare to the picture.
Check out the other ideas on the Hackathon Wishlist that require alerts based on proximity or dwell time.

Sign Up!
You can get a head start on this weekend by signing up for a free account on developers.geoloqi.com, checking out our GitHub repository github.com/geoloqi, and downloading our sample apps from the Apple or Android app stores (for the frequent flier, try Everyday City which lets you automatically share the cities you visit).
We'll have folks from our SF and Portland teams there to get you started using the technology and brainstorm great ideas. Hope to see you there.