Stop on By!
Tomorrow night (Thursday) we'll be having a bunch of guests at Geoloqi for a startup crawl as part of the Portland Digital eXperience Conference.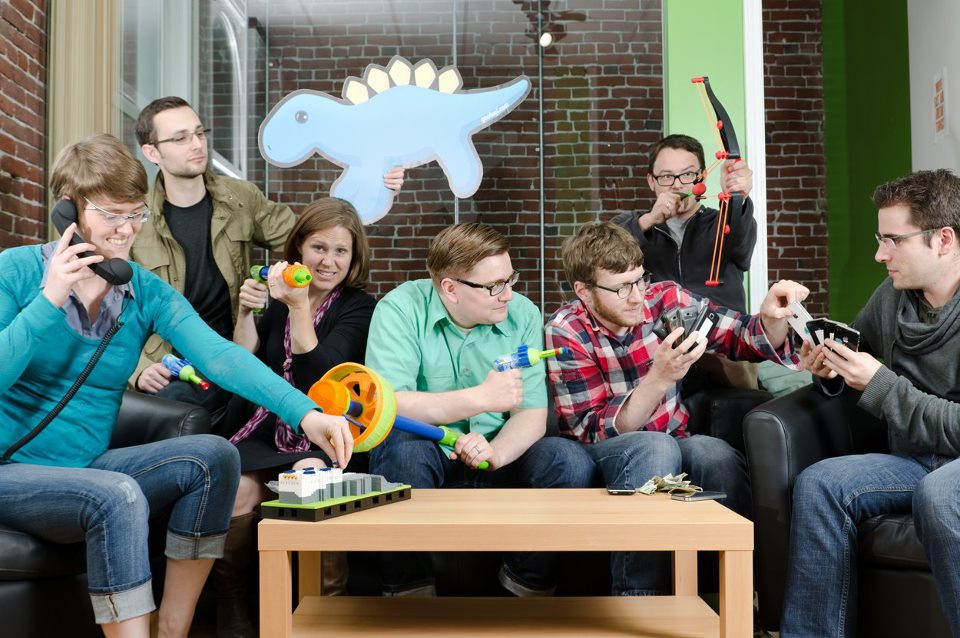 Free USB drives, beer and interesting people!
Stop by Geoloqi tomorrow night and check out our office! We'll have Loqisaur USB drives, stickers and beer for everyone!
Register (free)
Want to head on over? Register here.
Geoloqi HQ
920 SW 3rd Ave #400
Portland, OR 97204


Startup crawl kickoff at Leftbank Annex
At 5:30 Pm I'll be speaking with a series of other founders at Leftbank Annex. Afterwards, feel free to head over to Geoloqi HQ and drink into the night!
5:30pm (Leftbank Annex) Founders Kickoff:
Dave Shanley: Co-Founder & CTO of CrowdCompass
Mat Ellis: Founder & CEO of Cloudability
Chris Teso: Founder & CEO of Chirpify
Todd Silverstein: Co-Founder and CEO of Vizify
Amber Case: Co-Founder and CEO of Geoloqi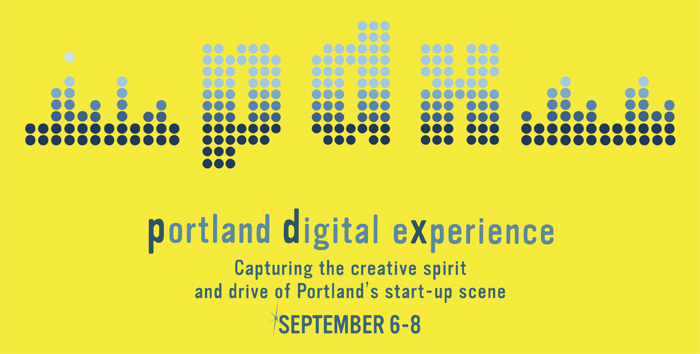 6:00PM Tech Crawl through the Following Offices
• PIE
• CPUsage
• Cascade Web Development
• The Digits!
• Geoloqi, Inc
• Upstart Labs
• Puppet Labs
• Chirpify
• GlobeSherpa
• Urban Airship
• ShopIgniter
• Jama Software
• Cedexis
• Elemental Technologies
• ENTP
• Night & Day Studios
• Gun Dog Labs
• Janrain
• Kavi
• SatBurner
• Cedexis
• Janrain
• Webvisions
• Perka, Inc
7:00PM – 9:00PM Tech Crawl Party @ Ground Kontrol
Sponsored by CrowdCompass, Cloudability, Corsource
More?
See the full list and more at Lanyrd!